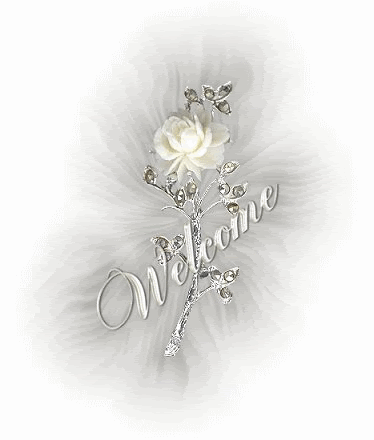 I welcome you here with open arms I am here for anybody and everybody in need of healing or prayer God has blessed me with his healing powers no weapon formed against me shall prosper for I am sent by God himself I am not better than anybody but I do have faith that can and does move mountains.
We must love one another as God loves us and I do I love everybody in the whole wide world.
God sent me to bring his love and healing all over the world through Christ which strngthens me.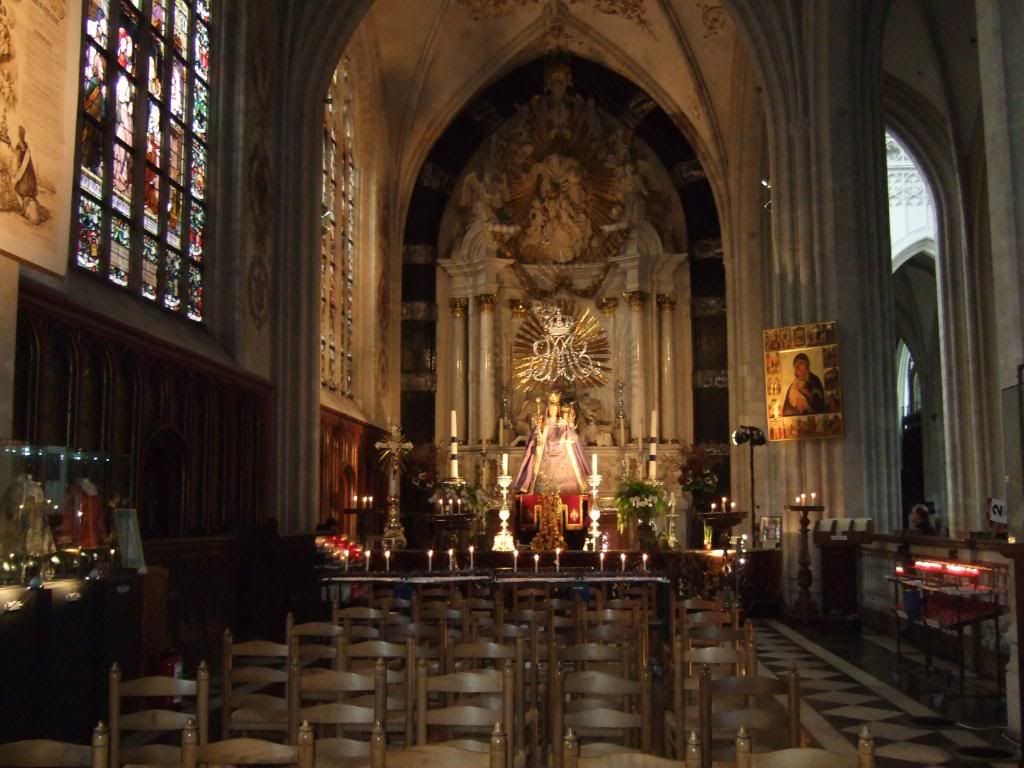 come in and worship,glorify and praise God with me I don't have a church building just yet but if God blesses me with one this is what I want it to look like be blessed as you come in and as you go out in Jesus name.
..
I ask you all to sign this guestbook I made it for God. Please listen to my blog talk radio show I ask god to bless and heal everybody who listens to it my next show is scheduled for Oct 21 at 5:00 P.M.
I ask you to all watch this video I pray in Jesus name that you will be blessed by it also healed in Jesus name all things are possible